Chocolates and Desserts You'll Love
Whether you're looking for the perfect gift, conversation piece,  or the cure for your bad day we've got you covered with our selection of chocolates, desserts, and confections.  Stop in, say hi, and pick up a package of edible happiness – or have us send one for you!  Don't forget about our desserts either which you can now enjoy in the store along with a coffee or other beverage!
Welcome to Bouchée Confections!
Our mission is to produce and share visually stunning and delicious handmade chocolates and confections. Based in Reno, NV, we use the highest quality single origin couvertures and local ingredients wherever possible. "Bouchée" is French for "mouthful" and we strive to make every mouthful meaningful.
More than Chocolates
Check out our new line of petits gateaux! We are starting small with four flavors of our mousse based French patisserie style individual desserts but are planning to expand it as soon as we are able.  Current flavors include Apple Caramel, Strawberry and Pistachio, Chocolate Chocolate Chocolate, Tropical (GF), and Tiramisu.  There items are now available to purchase in store or to preorder in store or by phone.  We are also working on a rotating dessert special throughout the summer!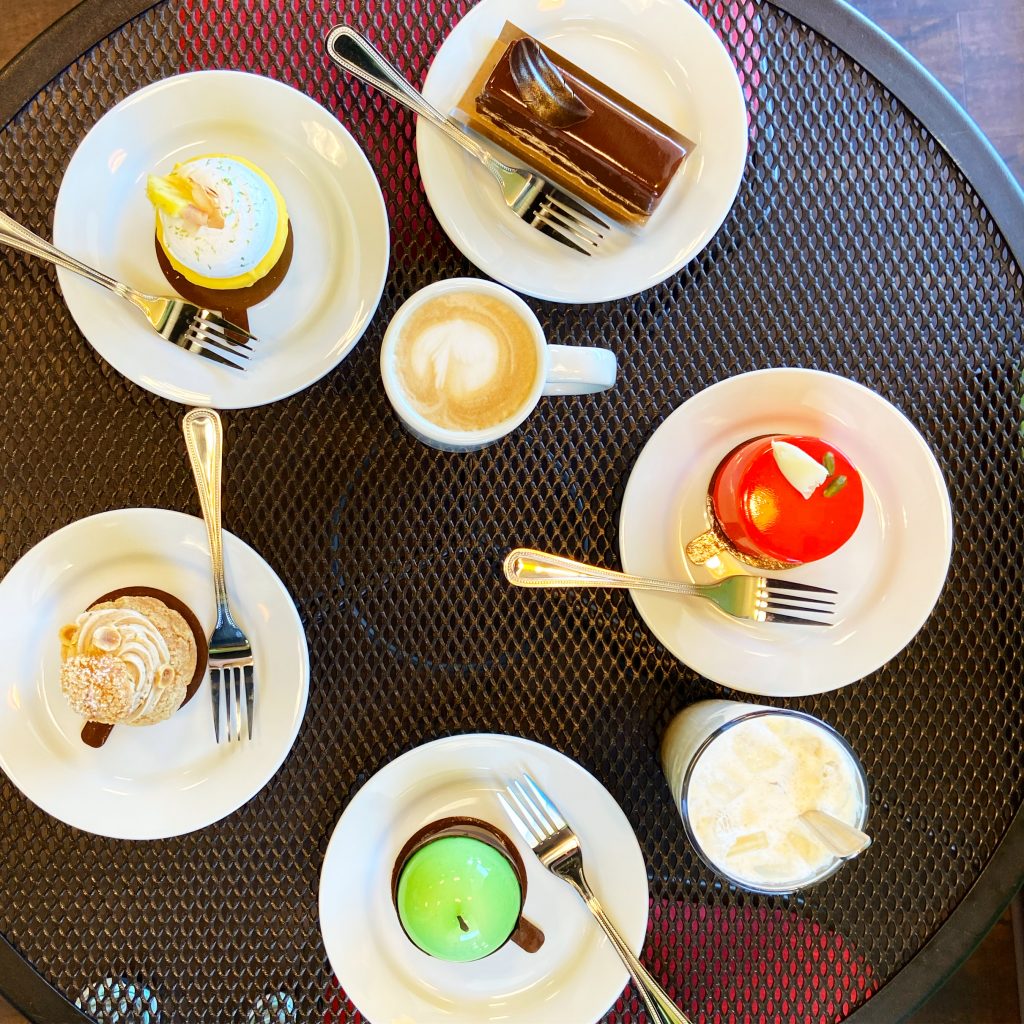 Bouchée In the News!
In case you missed it, click here, to watch the full Someone 2 Know news story on Owner and Chef Natalie Landsinger

Find us in our Shop!
Located at 940 W Moana Lane #102 Reno, NV 89509
(775) 384-1455